Here at Husky Designs, we know how overwhelming and difficult it may seem to start a business, build a website, sell products and services. We provide simple and affordable solutions for all of your business needs. We can handle everything from domain registration to back end management of your business. Let us do the heavy lifting for you!
No one wants to feel like they are getting ripped off, we offer fair and affordable rates to keep your costs down.
All of our designs are created with the latest technology for optimized performance and viewing.
Our support staff can provide individual attention that you normally do not receive.
Services
We offer a wide range of solutions for your business needs:
Why choose us?
We provide professional services at affordable rates. We specialize in small business needs with a personal touch and outstanding support.
Platforms
We can help you get started on any platform: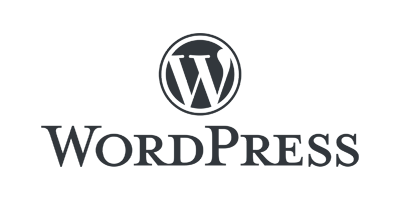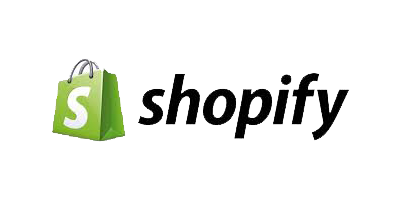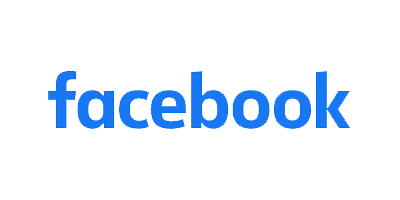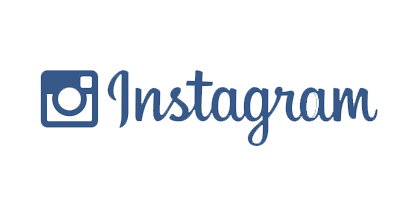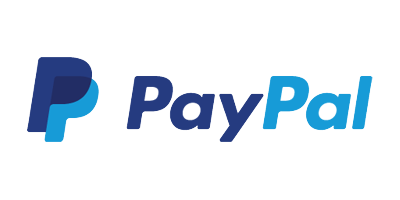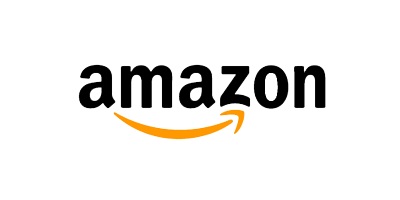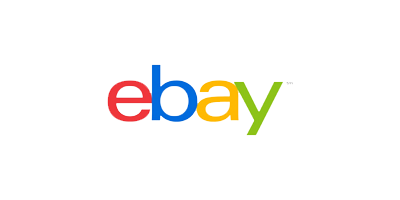 Contact Us
support@husky-designs.com